Shopping Cart
Your Cart is Empty
There was an error with PayPal
Click here to try again
Thank you for your business!
You should be receiving an order confirmation from Paypal shortly.
Exit Shopping Cart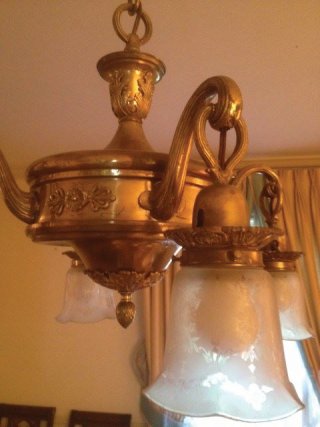 Have you ever been to a 'demo' estate sale?  Demo is short for demolition.  That means the house is either being renovated or taken down.  All fixtures, doorknobs, shutters, and such can be sold.  Depending on what the owner is going to do, even the hardwood floors can go.  Usually, taking down light fixtures, doors and interiors that keep a home safe and secure are done after the sale is over.  Don't forget to bring a screwdriver and help!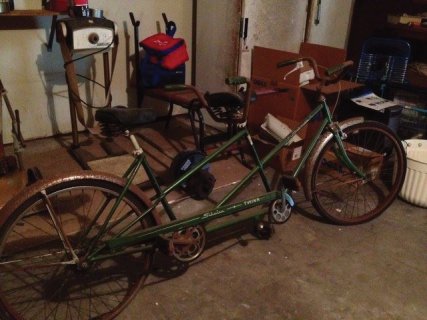 After a couple of weeks throwing out and cleaning, we are starting to see great progress.  This house has been empty for years so you can imagine the chore of getting it ready for the public!  We have run into some wonderful treasures and finding more everyday.  Here are a few photos of some things that can live at YOUR house!  The sale will be the August 22-24 here in Houston.  I will post address and times closer to the date.
Remember the Schwinn 'Twinn'?  This one needs some TLC, but what a great bike!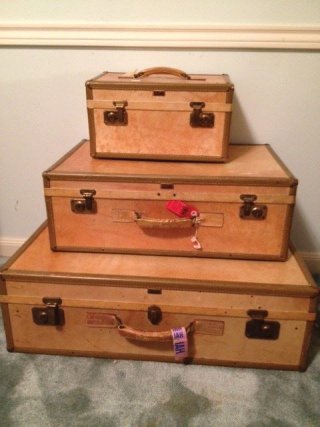 Ready for  a road trip?  Don't forget your cool luggage! These are wonderful to use for displaying your linens,  And now you have a great place to put all those travel stickers you are going to start collecting.  Just a thought.
Football season is HERE!  Sports memorabilia is fun to collect.  Old signed baseballs and game programs bring  back good memories of good times.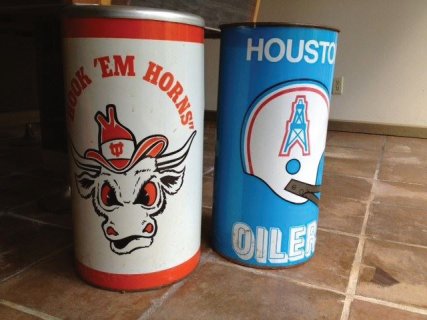 /